It is, in every way, a fact that professional movers can make your relocation a lot less challenging. But not all of them offer the same top-quality services. If you're unfortunate, you may unknowingly hire a bad moving company, resulting in nothing but stress and frustration. That's why you need to ensure that the one you hire is among the best. For that, here are some tips you may keep in mind when looking for a moving company in Seattle, WA.
Do Your Research
A quick search on the internet will show you countless movers in your area, and you might think that any of them is fine. But don't click just yet. Take your time in researching the moving company. After all, you will have to hand over your belongings to them, and that isn't something you can do so carelessly. Make sure that you hire a trusted and highly recommended mover. Scrolling over their website, reading through online reviews, verifying their license and insurance coverage, and contacting them for questions is a great way to start. You can also ask your local Better Business Bureau for more information. Don't forget to consider more than one moving company to compare which one works best for you.
Get Referrals and Online Reviews
Perhaps the fastest way to narrow down to a good moving company is by getting recommendations from people you trust, such as your family and friends who recently relocated with a mover. If they say the services are satisfactory, that's a great start. But if not, that should immediately be a NO for you. Another quick method is checking customer reviews on their website. People tend to write whether they like their experiences with the company or not.
Ask the Right Questions
It's always a wise idea to learn more about the moving company you're going to hire. What better way to do that than by directly asking them the appropriate questions? You may be surprised at the difference in their answers, which tells a lot.
As an example, here are some questions you can ask:
How long have you been in the business?
What will you do if any of my items are damaged or missing?
What type of insurance do you provide to protect my stuff? Can I get extra insurance?
Will there be any additional fees I have to pay after the move?
How do I keep in touch with you during relocation?
How can I be sure my items are safe with you? Are you properly licensed?
These are only some of the basics of all the things you can ask. Never be shy to inquire regarding their services and policies, and understand everything you can before making your choice.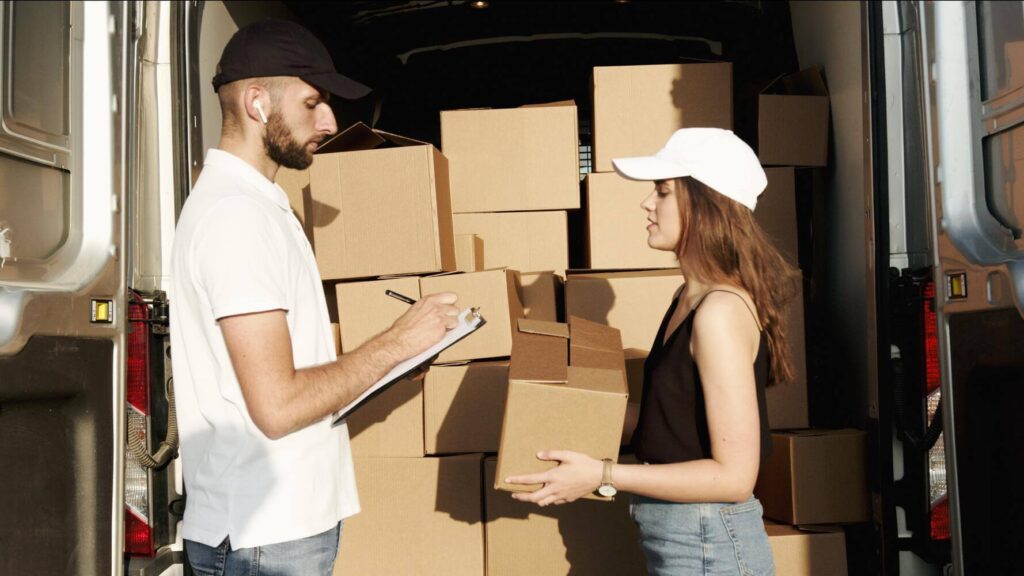 Get a Thorough In-Home Estimate
If you want to be more accurate in assessing your relocation costs, request an in-person written estimate. This helps you accordingly prepare your budget while also allowing you to experience the mover's customer service firsthand. Moreover, see to it that the estimator thoroughly reviews your home and items and asks specific questions about your plans for your move. Because if he's only doing a simple walk-through, chances are, the estimates will be off the mark, and you'll meet hidden fees in the end.
Avoid Paying a Large Deposit
Although a small initial payment is often required to secure your move, reputable moving companies never ask for huge upfront deposits. So if the mover you're planning to hire demands a large amount of money, that is usually a red flag, and you might want to reconsider your decision. If you pay beforehand, you lose control over when you'll get your items again, and they might even hold them hostage to request more money. You should pay only after your belongings have arrived at your doorsteps.
Find the Best Mover
Out of all the movers available in your area, there will be some who are a cut above the others. Start with a curated list that will help you compare the top moving companies in Seattle, WA. Once you have figured out which movers you're most interested in, look for these qualities before hiring one:
Established Reputation: These movers have usually been in the industry for decades. Thanks to their continued outstanding performance, people love and recommend their services.
Attention to Detail: No two moves are the same. Reputable movers know this. That's why they keep a watchful eye on all of the specifics of your relocation, from packing to moving to unloading.
Fair, Honest Pricing: A good moving company will offer you just the right price for your move, with no hidden fees included. They will also give you important advice on how the items should be taken care of.
Experienced and Skilled Professionals: Trusted moving companies only offer you professionals with enough experience and skills, plus up-to-date equipment, ensuring the safety of all your belongings. They will know how to properly handle your stuff, including specialty items like pianos, furniture, and paintings. Everything will be delivered to your new home in tip-top shape.
Efficiency: Moving takes time and patience – from packing to loading to transporting to unloading. However, professional movers can maximize their time to finish the task promptly while maintaining splendid quality.
Brilliant Customer Service: Last but not least, a highly regarded moving company displays an engaging customer service for the whole process – from the first call until your items arrive at their destination.
All it takes to know about these distinctive qualities of an excellent mover is some research and a few questions here and there. It's not that hard to spot whether a moving company is good and professional or a rogue.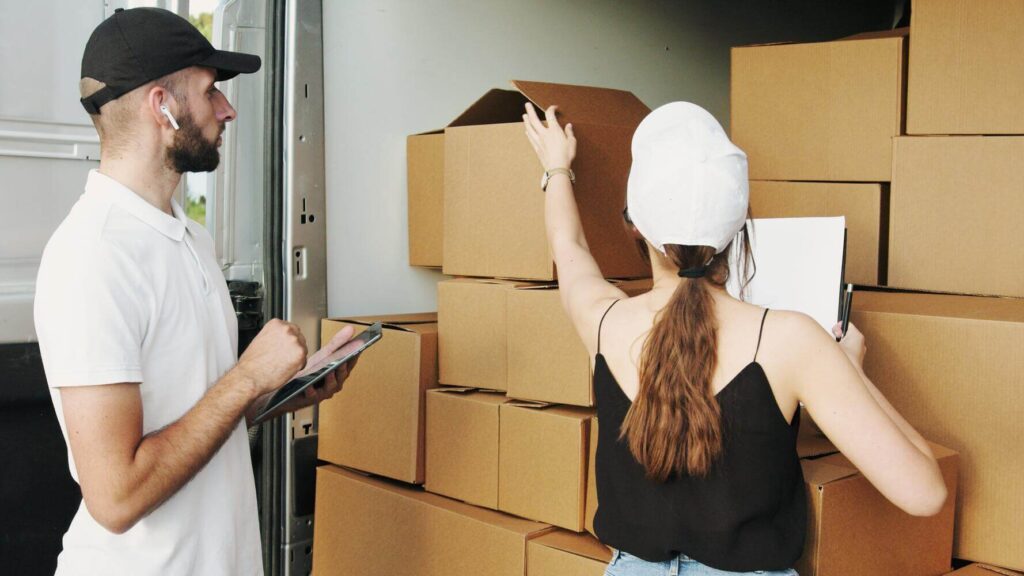 Final Thoughts
The best way to make your relocation as stress-free as possible is to find and determine moving company suits you the best. Keep these useful tips in mind to help you with your final decision.