With exquisite natural beauty, various job opportunities, a booming economy, and a high quality of life – living in Washington state surely looks to be the dream of many. However, moving to the state from across the country is not very exciting. It's stressful and tiring. But you know what? There are a lot of things you can do to help ease up your relocation. That's exactly what you'll find right here.
Make a Moving Checklist
Making a checklist is the simplest way to make your relocation feel a bit less of a hassle. This contains everything concerning your move – from packing to unpacking and everything in between. With this, you can keep track of what you've done and what you still need to do. You don't have to worry about missing some tasks anymore. This alone can take a load off your mind.
Hire a Professional Moving Company
A surefire method to guarantee your cross-country move to Washington goes without an issue is by hiring a professional moving company. As everyone knows, relocation is challenging. This is particularly true when moving long distances. The reason? Additional spending and additional risks to you and your items. However, working with a good moving company quickly brings a solution to this problem. Just make sure you don't accidentally go for rogue movers. But how do you know which one is not? Research. Look for a company in your area that is trusted and reputable. Ask your friends and family who moved with movers about their experiences with the company. You can also read online reviews. In addition, ensure that they're transparent with their pricing and that they answer your questions clearly. Licensing and insurance are crucial must-haves, too. Take your time looking for a moving company to guarantee you work only with the best.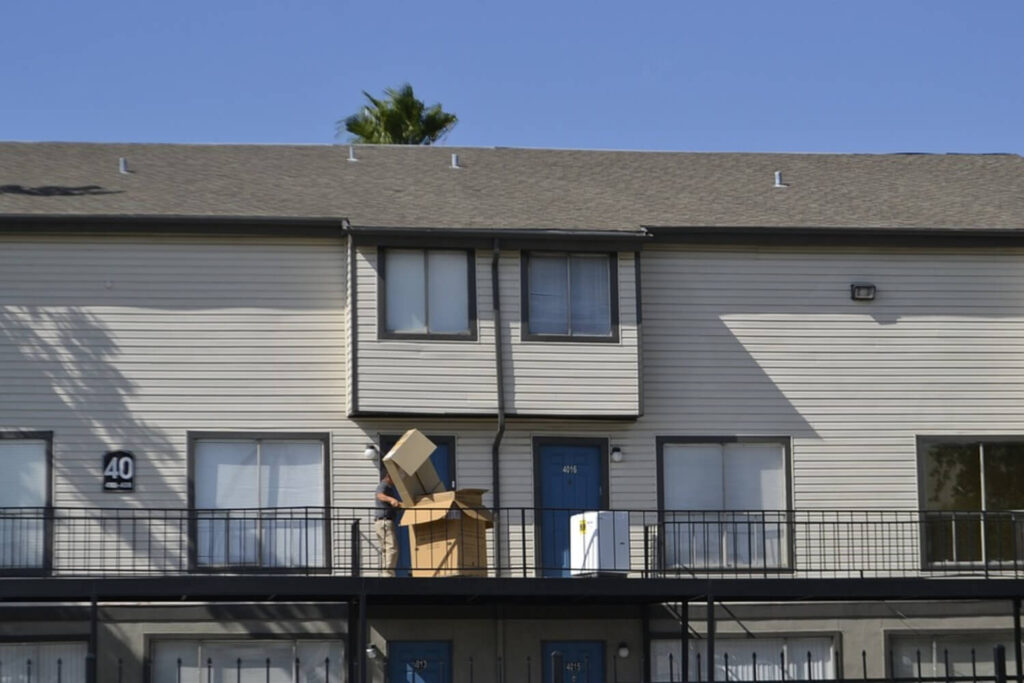 Book Travel Arrangements Ahead of Time
When moving across the country, it's best if you make travel arrangements in advance. Research and determine the fastest route, secure plane tickets, and schedule hotel reservations at least a month before traveling. Doing this will help make sure your move goes without any delays.
Reduce Your Load
Moving everything to your new home is unnecessary, especially when it's in another state. Moreover, it's pretty difficult and costly. So, declutter and get rid of items that you don't need anymore. How do you do this? You can donate them to charities or hold a garage sale to lessen your move while making money. Remember, the more you move, the harder and pricier it will be.
Ask for Quotes from Multiple Moving Companies
Moving rates may vary from one moving company to another. Some may offer too-good-to-be-true prices while others charge at a premium. More often than not, companies like these can turn out to be a scam, and you'll either be surprised with hidden charges or not get your money's worth. Make sure you ask for quotes from three or more movers. Compare and choose the most reasonably priced as they're more likely the best choice.
Pack Safely
If you're packing by yourself, it's important to prioritize safety over everything else. After a long-distance move, damaged items are the last thing you want to see. For that, here are some safety tips you can follow:
Ensure you put enough bubble wrap, towels, or newspapers as a cushion at the bottom and sides of the box, and between each item, especially on the fragile ones.
Secure your boxes with tape. Tape the bottom and sides first before putting in your items.
Pack items by category: kitchenware, glassware, plates and bowls, clothes, appliances, etc. After that, label the boxes.
Don't leave too much space inside the box to avoid shifting during transit.
Use the correct sizes of boxes, and don't pack heavy.
Packing takes some time. But that's okay. You're doing all that to ascertain your items arrive in one piece. However, if you're not confident with DIY packing, you can ask for help from movers.
Pack an Essentials Bag Separately
Whether you're moving locally or across the country, it's always a great idea to have an essentials bag by your side. This will provide you with all your needs throughout the trip, including clothes, food, drinks, toiletries, kitchen utensils, an emergency kit, and so on. Make sure you have enough to last until you arrive at your new out-of-state home, as you won't have access to all your other stuff on the moving truck.
Take a Break
Sure, moving is stressful due to many things you must consider. But nothing's going to come out good if you worry about it too much. If you feel restless, take a step back. Enjoy the breeze, meditate, or do something you love. Even a short nap can help, too. Nothing's better than to be working on a peaceful mind.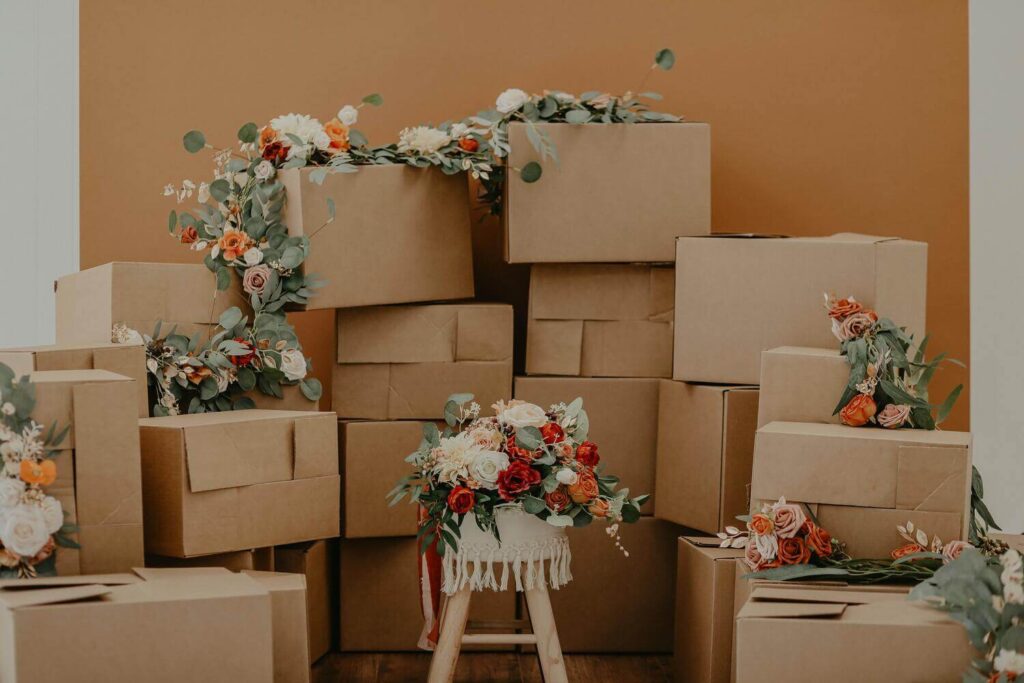 Wrap it Up
Washington is one of the nicest places in the Pacific Northwest. That's why many people from across the country move to the state. If you're one of them, follow the long distance moving tips you've read here to help smoothen your move.