Thanks to the top-tier schools, a hot job market, rich culture, and boundless outdoor fun, the Emerald City has become one of the best places to live on the West Coast. That's why it's not a surprise to see people moving in each day, and you might be one of them.
However, relocating to another city is often challenging. Looking for the perfect neighborhood that's most suitable for you and your lifestyle is among the many things that'll be a burden. But lucky for you, you won't have to face all of them alone. Here are the best neighborhoods in Seattle you have to consider!
Fremont
If you love to stay active all the time, Fremont is your go-to neighborhood. Shopping, food, outdoor recreations, art galleries – you name it! This neighborhood has it all in store for you. With events and activities intended for everyone of all ages throughout the year, you'll never run out of fun things to do. Plus, getting to your favorite spot in the area is fairly easy. Everything is just a walk away, including the renowned gigantic Fremont Troll and lofty Fremont Rocket. The nightlife at Nectar Lounge and Substation in Fremont is also one for the books. People love the neighborhood for its all-inclusive bohemian vibe, too.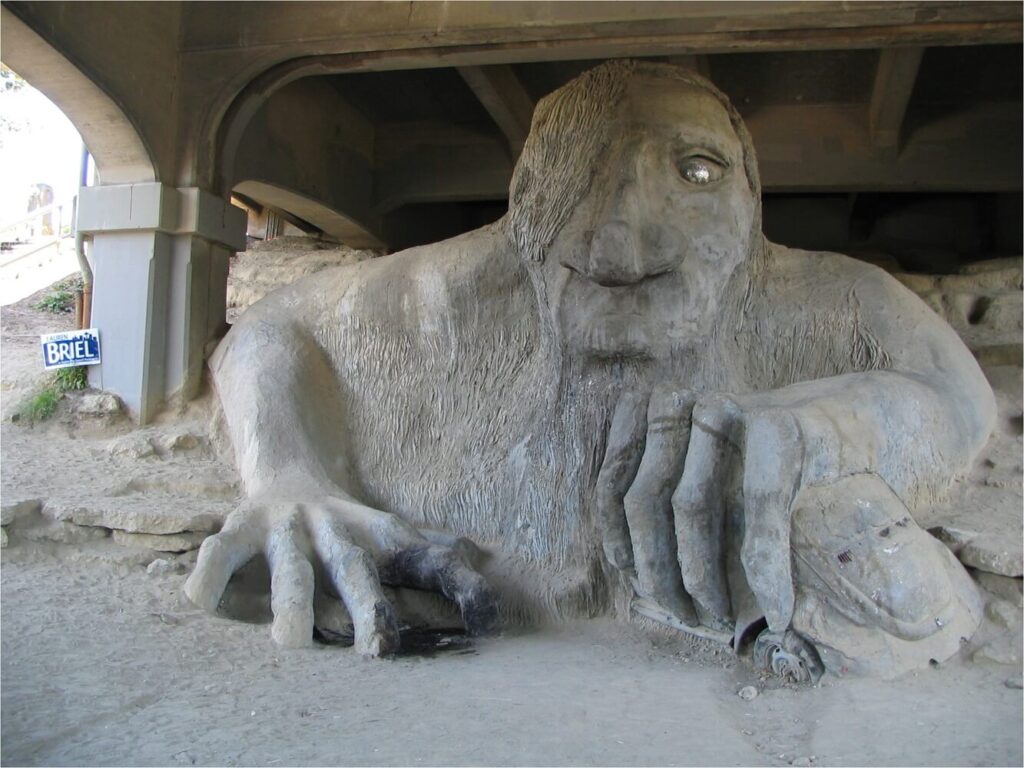 Ballard
As one of Seattle's biggest neighborhoods, Ballard deserves a spot on this list. When moving, you'll, without a doubt, need to look for a nice comfortable home. That's not a problem in Ballard as they have a wide variety of housing, ranging from single-family homes to condo units to luxury apartments. Not only that, due to various restaurants, bars, boutiques, and loads of entertainment options, young adults will fall in love with this waterfront Seattle neighborhood. If that's not enough, Downtown Seattle is only a few minutes away.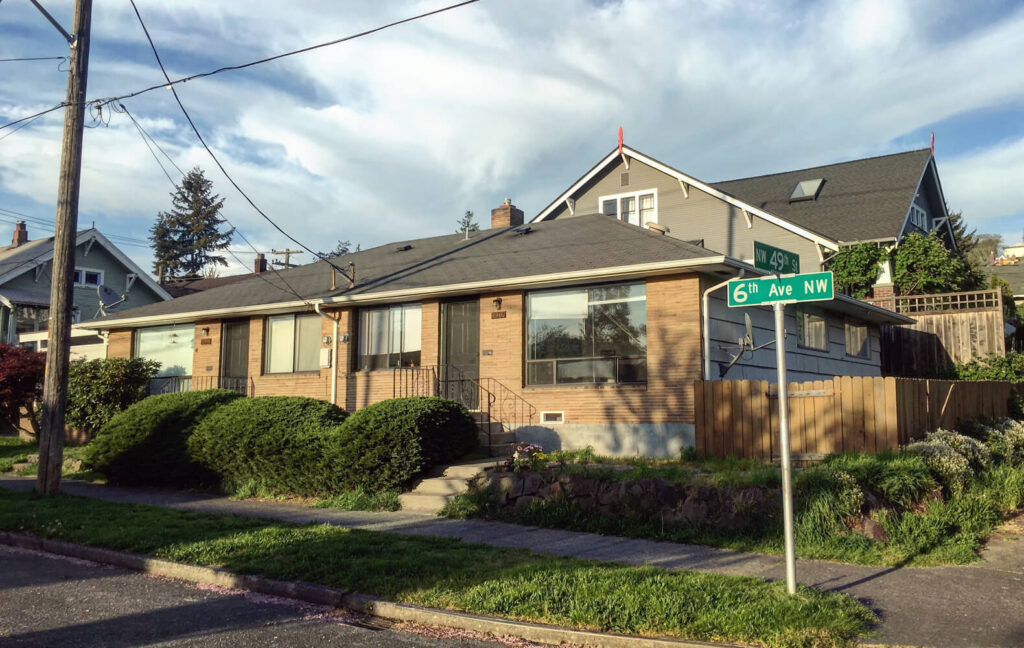 Wallingford
Is safety your primary concern? Head to Wallingford. This area is considered one of the safest places in Seattle, making it a perfect neighborhood for you and your family. It's also close to Fremont, where you can have all the fun you want, and the University District, where excellent schools in Seattle are located. If you love to go out and appreciate nature, all the more reason to live in Wallingford. There, you can find lakes, parks, charming streets, and the Seattle Zoo, where you can take your friends and family for some bonding. The suburban vibe in the neighborhood also lets you have a more relaxing lifestyle while in the city.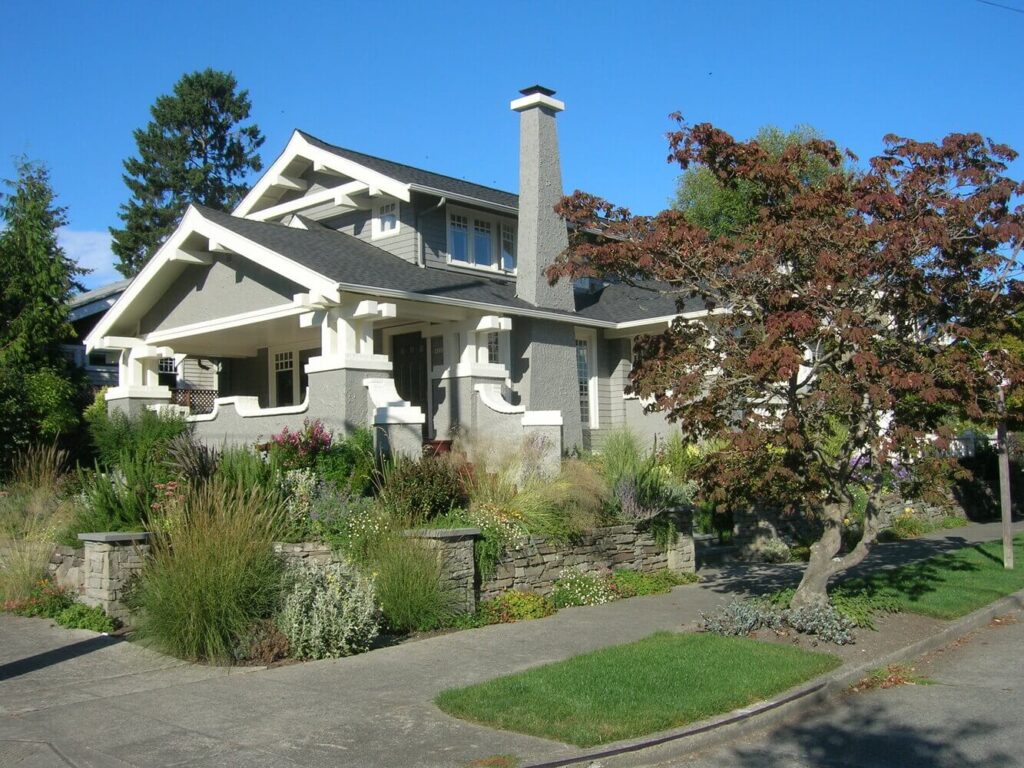 Capitol Hill
Capitol Hill is all about the thrill. So, if you want to experience the best nightlife in the city, this is your home. You'll never run out of places to crash and party. In addition, great eats and exquisite drinks are always up for grabs in many eateries and breweries. Despite all that, people on Capitol Hill are hard workers. They just party harder. What's more, the place is in close proximity to Downtown Seattle and the University of Washington. Getting there will never be an issue. However, one downside is that it's fairly more expensive than other neighborhoods. But hey, if you like to be at the center of everything, it's all worth it.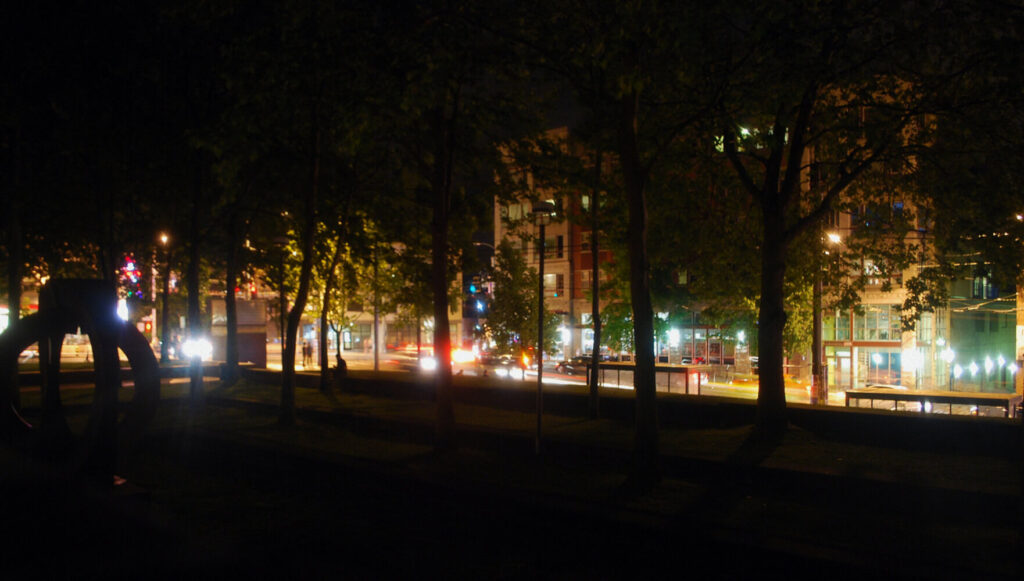 Queen Anne
Sitting atop the highest hill in the city, the first thing you'll ever notice when living in Queen Anne is the magnificent view. This is often why people visit the area to take photos of the skyline. But this is not all this neighborhood has to offer. In the Upper Queen Anne, you'll find elegant century-old homes, giving off a luxurious vibe. However, the neighborhood actually enjoys a laid-back lifestyle, making it an ideal residential area in the city. On the other hand, Lower Queen Anne is usually considered a shopping district, an entertainment hub, and a destination for the artsy people. But you can never go wrong when choosing between the two as they both share wonderful parks, gardens, landmarks, and other amenities.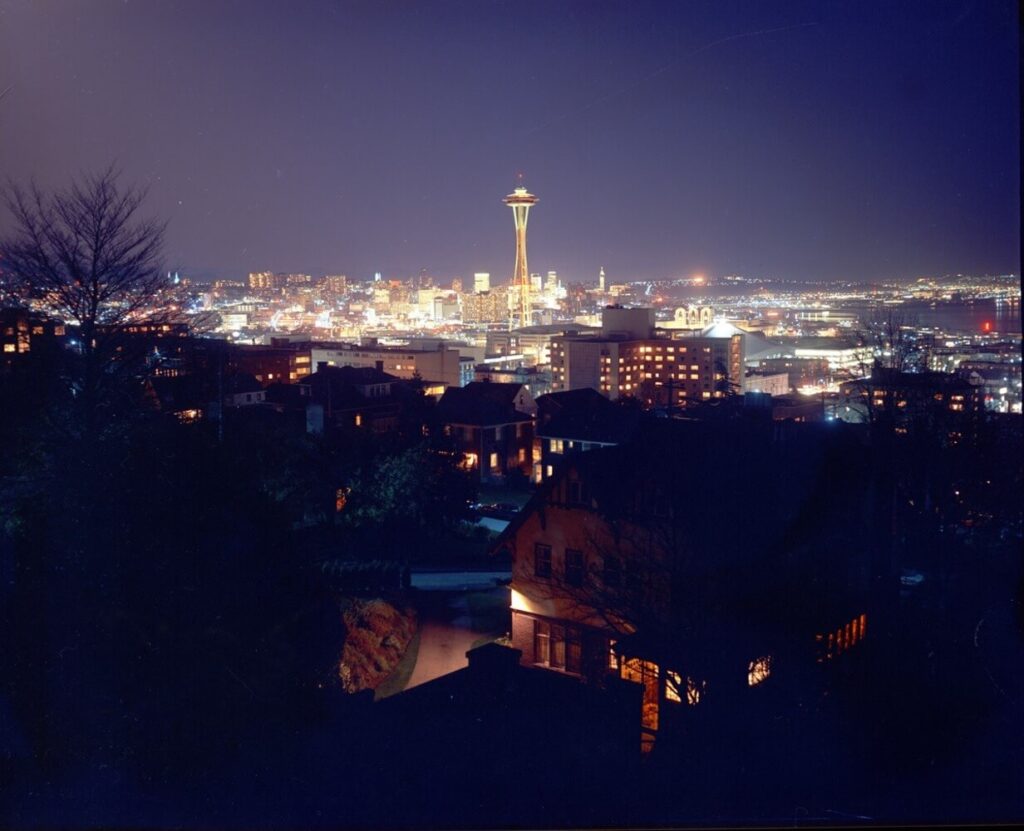 Columbia City
Columbia City is a neighborhood in Seattle like no other. Why? First of all, it's a food haven. This neighborhood boasts a lot of good restaurants just right around the corner where you might find your new favorite foods. If you want a great start to your day, their fantastic coffee is the answer. Add to that, the community is friendly with various get-togethers and activities here and there. With Lake Washington nearby, you have the perfect opportunity to indulge in waterfront fun and majestic views. Moreover, transportation in Columbia City is pretty simple, thanks to the light rail station and King County International Airport in the area. To make things even better, you can have all that at an affordable price.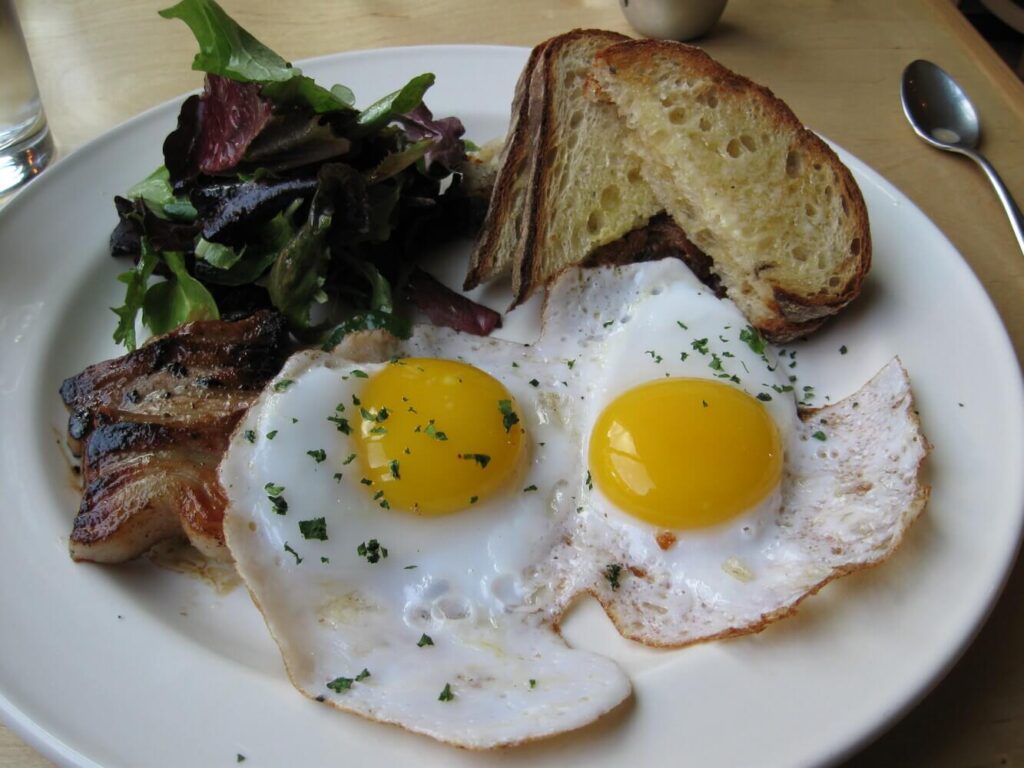 Getting Ready to Move?
It's a known fact that moving is stressful. Or is it really? When hiring movers, you eliminate all that work and hassle, from packing to unpacking, in one go. There's also the benefit of saving more time and money in the long run. Furthermore, good moving companies are skilled and experienced professionals on their job. So, rest assured, you and your items will be safer in their hands. Always think about hiring movers if you want a smoother and worry-free relocation.
Conclusion
Seattle is a great place to call home. You only need to look for the best area that fits you – a neighborhood that helps you achieve a better life-work balance. Make sure to consider what you've read here.