If your real estate agent has decided to host an open house on your behalf soon, you want to maximize the benefits of this great opportunity.
During an open house, many potential buyers may walk through your home and will determine their interest based on what they see. Because of this, you may need to take significant steps to declutter your home and to create the most appealing space possible.
When you declutter your home, you eliminate distractions and make each room seem larger and more inviting.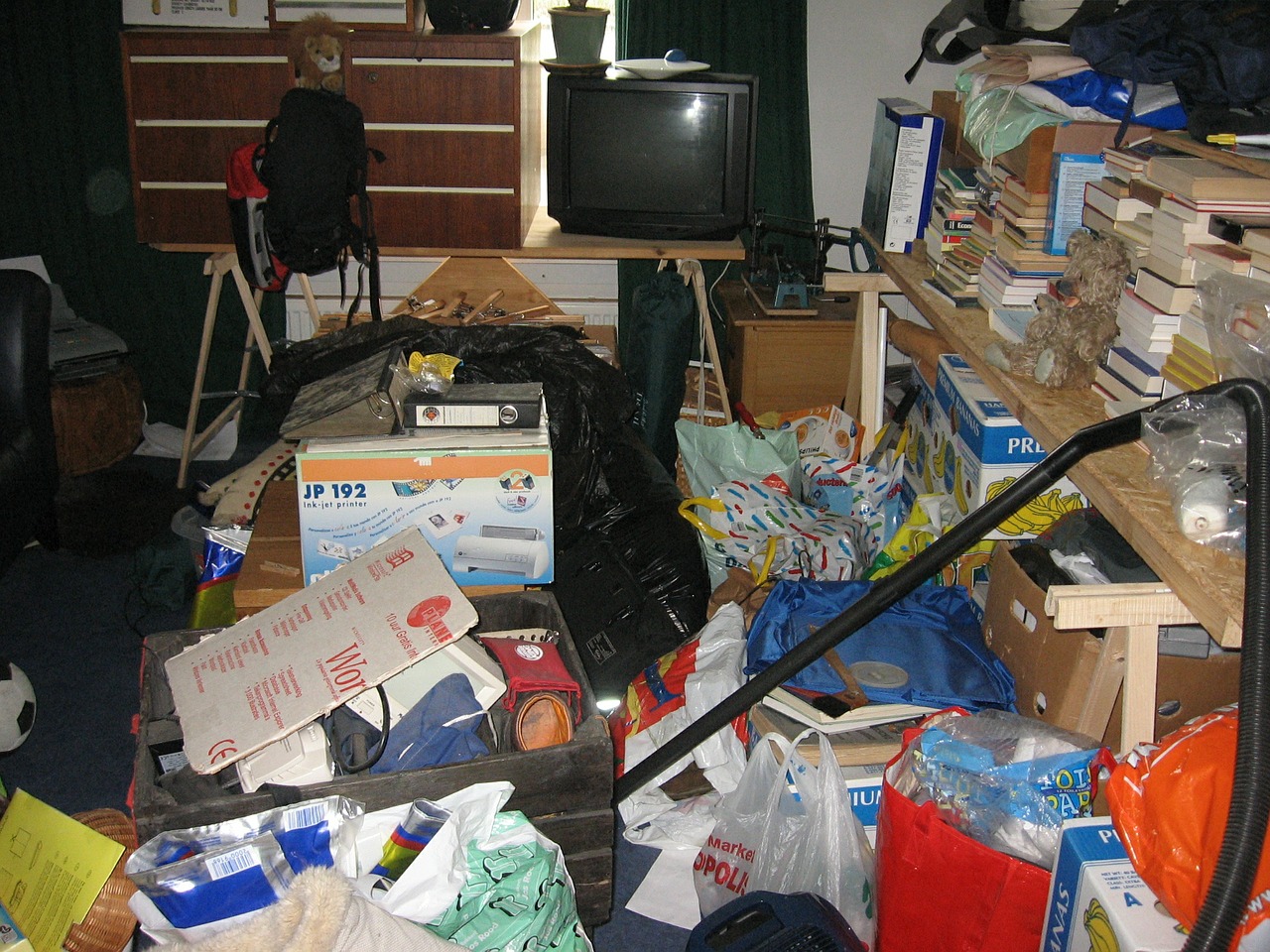 Remove Furnishings and Décor That Affect Flow or Space
The first step to take when decluttering your home is to identify the furniture and decorative pieces that impact flow or space. For example, there may be a large armchair sitting in an awkward location in the living room.
While this chair may provide your family with necessary seating, it may give buyers the impression that the home is cramped or lacks enough space for a typical family's needs. Walk through each room in the home with an unbiased eye.
You may even ask a few friends or neighbors to offer their insight about which items should be removed. If you need these items in your new home, you can always store them in a storage unit nearby until your moving day.
Clean Out Closets
When a potential buyer walks through your home, you can expect him or her to open the pantry door, the coat closet, the bedroom closets, and other storage areas. Buyers want to see if these storage areas are large enough for their storage needs.
When a closet is packed with your items, the buyer cannot fully determine dimensions. It may also seem as though the closet is not suitable for the buyer's needs. The smart idea is to remove all items from closets that are not currently needed.
For example, pack off-season clothes and shoes, and place these in a rented storage unit. Keep in mind that your garage should also be clutter-free and organized.
Spend Ample Time in the Kitchen
The kitchen is a room that can make or break a buyer's decision about or interest in your home. Cabinets will be opened, and drawers will be pulled. Some buyers will even open the fridge if it conveys to the buyer.
Pack any items in the drawers, cabinets, countertops, and pantry that are not used daily. While this will help you to prepare for the open house and future showings, it can also help you to prepare for your relocation.
Pack Away Smaller Items Strategically
While you should remove large furniture that makes rooms feel cramped and organize all of your closets and storage areas, you also should remove smaller features throughout the home.
For example, most items that may be stored in your kitchen or bathroom counters should be removed. Any items that are religious or that identify you and your family should also be removed.
Your goal is to make your home look as much like a model home as possible.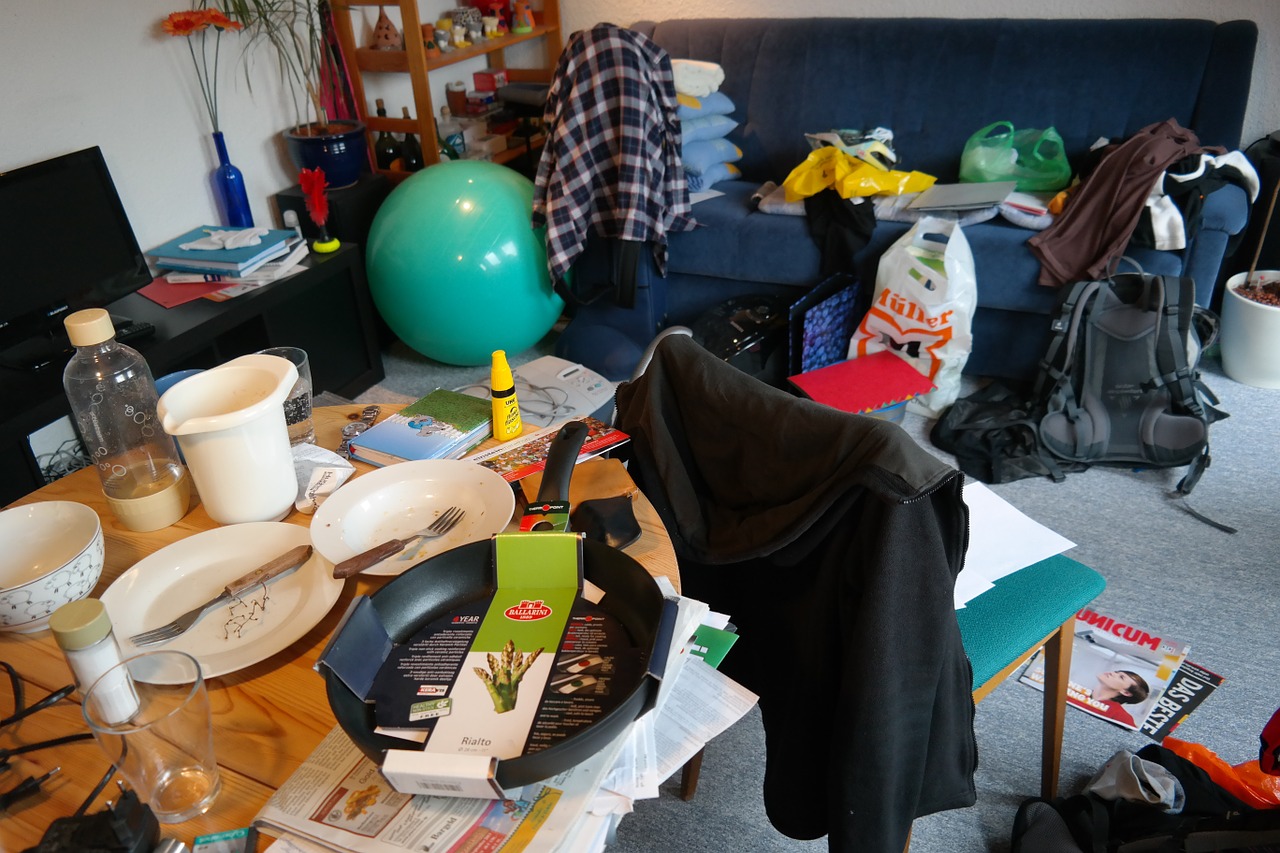 While these steps can create a rather stark or impersonal feel that is uncomfortable for you to be in, keep in mind that it may be more appealing to a future buyer.
Your home may no longer feel like the home you have lived in for years after you take these steps, but these are essential preparatory steps for an open house. For more moving tips, see our other blog post.