Over 40 million people move from one residence to another between May and September each year. Every move is different. There's no one plan that's perfect for everyone. Still, there are basic tips that can make the process go easier.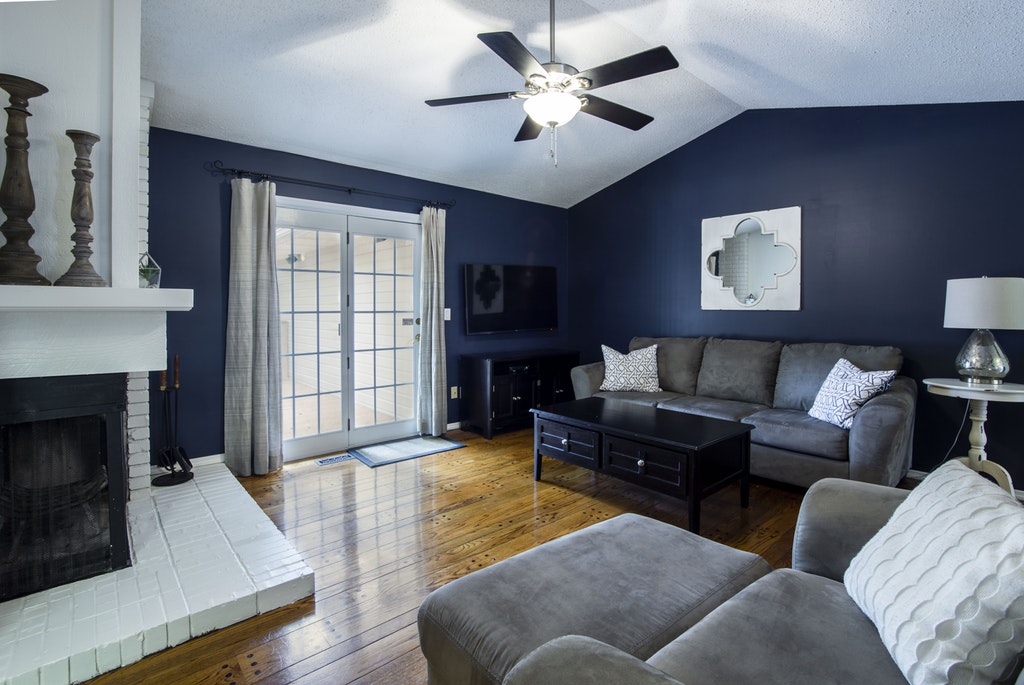 Tip 1: Time Your Move Right to Cut Down on Costs
Most people move at the beginning or end of the month when their leases are up and during the weekend. If possible, move during the weekday or the middle of the month. After weighing lost wages versus savings on the move, you may make out better.
Tip 2: Think of Ways to Save Space and You Might Save Money
Moving companies generally price long distance moves by volume. Get rid of what you don't need and consolidate things as much as possible.
Tip 3: Mind the Cost of Moving Supplies to Make Your Budget Stretch Further
If you can, try to repurpose clean boxes discarded by liquor or grocery stores. These businesses usually ship their products in quality cardboard boxes. Also, you can check Craigslist curb alerts for shipping boxes or a repurposing website such as Freecycle.com.
Tip 4: Pack Your Belongings by the Room to Keep Things Organized
For a smooth move, don't make the mistake of mixing room items. You'll only do more work for when it comes time to unpack. In addition, wrap small items in bright paper so that you don't accidentally discard them with used wrapping paper.
Tip 5: Mind Your Valuables, Everything Shouldn't Go Into the Truck
You don't want to lose track of important items such as heirlooms, legal documents, valuables or important notices. Carefully pack these items in special boxes and move them yourself during the drive to your new home. As for the remaining items that do go into the truck, accidence can and do happen. They're not common, but this is why it is so important to only work with local movers that carry insurance.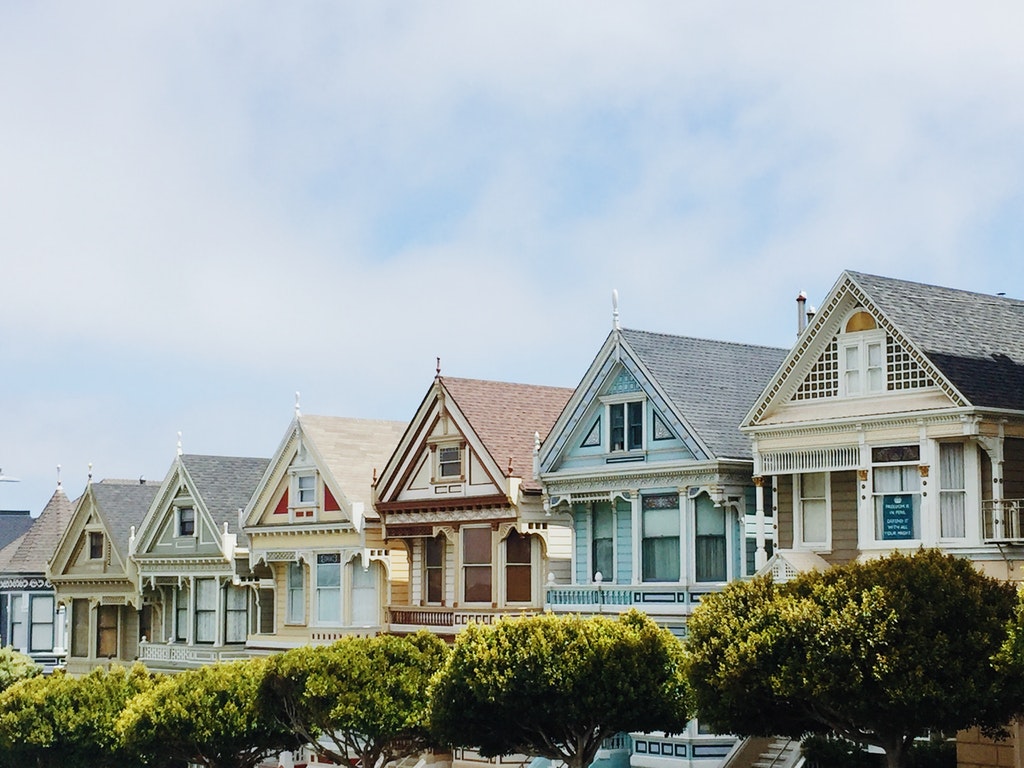 Tip 6: Work With Your Movers, Give Them Plenty of Information
Make the job easier for household movers by telling them everything that you can that's relevant to the moving job. For instance, inform them about the low ceiling above your stairwell or the tight doorway at the top of the basement stairs. The more the movers know, the better they are prepared, and the faster they'll complete the project.
Tip 7: Negotiate a Flat Rate for Maximum Savings
With a flat rate, there are no hidden surprises. You know exactly how much it will cost you for a successful move. Unless you're making a small move in the same neighborhood or building, flat rates are the way to go.
Tip 8: You Have a Lot of Things, Track Your Belongings With an Inventory Sheet
It's hard to prove that something went missing after the fact. Inventorying your belongings is the best way to ensure that everything makes it to its destination. You can even make packing slips and put them in each box to track your packed items.
Moving is a big job. In fact, it's one of the biggest household chores that you will ever do. However, you can make your move go smoother by planning ahead and taking extra precautions.